Learn with us about the process of renovation of an old concrete swimming pool into stainless steel.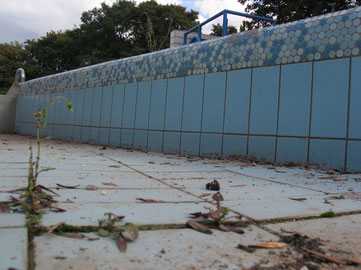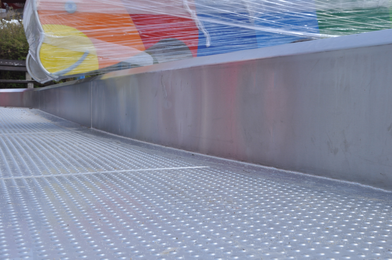 Since its discovery in 1913, the invention of stainless steel changed the view of utility properties of this metal material as the generations before knew it. Properties of the new material became important also for use in the construction of stainless steel pools area.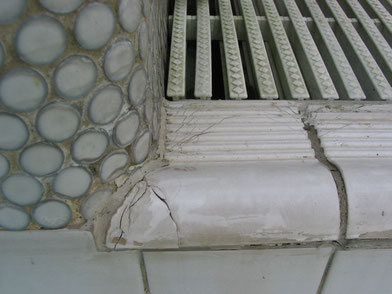 More than 40 years of experience in the construction of stainless steel swimming pools allowed Berndorf Bäderbau to develop unique construction technology. This technology enables a flexible adaptation of various shapes of pools to ideas of designers and architects.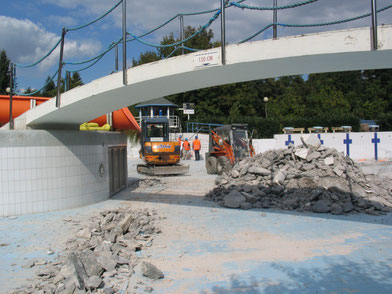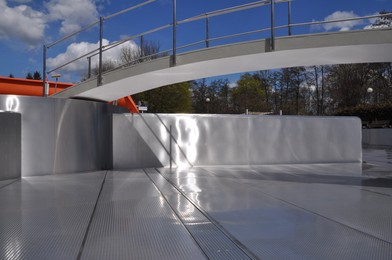 The final assembly of the pools is realized from pre-manufactured prefabricated components. As a result, installation work directly on the site is minimized, and installation is quickly completed.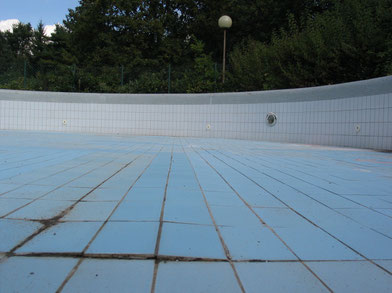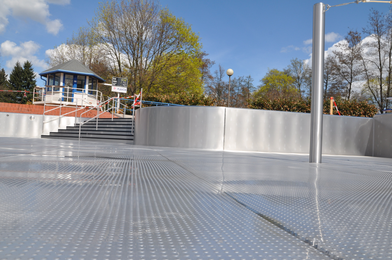 Installation of stainless steel pool can be simplified to lining the walls of the original pool. Depending on existing pool construction conditions, the designer determines the optimal use and possible load. Then, together with our specialists, they design the optimal way of the new steel construction inbuilt.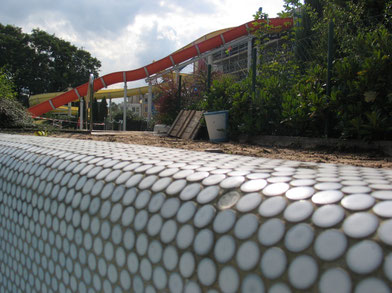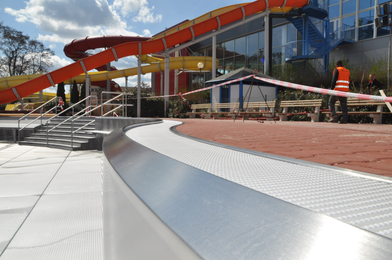 To the carrier substrate of the bottom, which is usually built in the form of a gravel bed with an upper layer of sand is possible to anchor necessary inlet pipes and systems efficiently. Specially patented system for the inflow of clean water in the form of bottom channels with corresponding inflow openings form the integrated part of the pool bottom.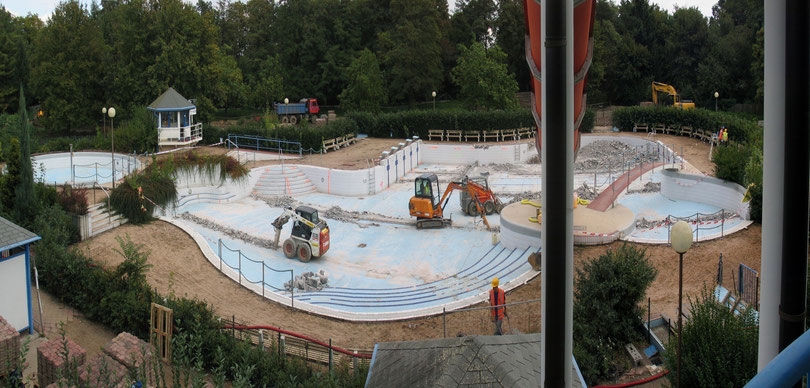 The bottom of the pool is finally closed by placing the stainless steel floor sheets and then welded. The pool is then closed and creates an airtight container. Floor sheets are in production equipped with embossed 3D nodules, which creates safe non-slip surfaces in compliance with international standards.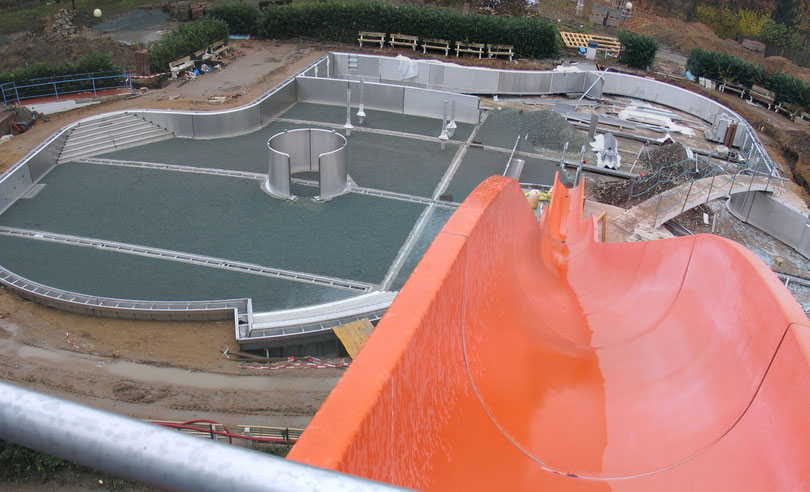 The underwater spotlights, massage jets, main drains and inlet channels are tightly welded in the factory and subjected to a tightness test. These components can then be assembled directly on the site.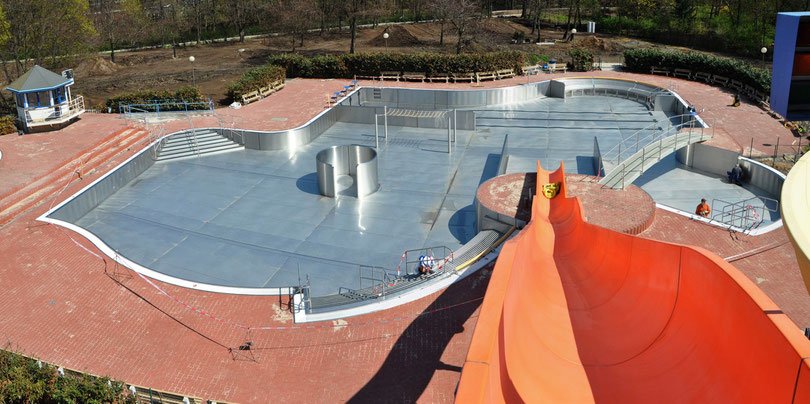 The final operation is in-built swimming pool attractions such as stairs, seating benches, loungers, ladders in niches, etc. These are usually welded into the parts of the walls already in production.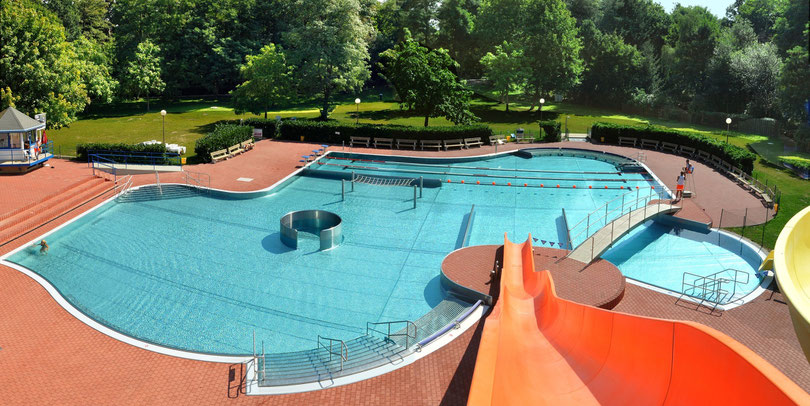 Are you thinking about renovating your old swimming pool into stainless steel? Do not hesitate to contact us, and let's work together on your dream pool.